KLASA 4.
Analiza i rozwiązywanie zadań maturalnych
Sposoby na zadania maturalne
Zadania
24 zestawy do działów
Ważne cechy kursu

Czasowniki operacyjne wykorzystywane w zadaniach maturalnych z biologii. Oczywiste i nieoczywiste błędy popełniane na maturze.
Od I do III (w umownej skali trzystopniowej).

6 arkuszy matur próbnych z kluczami odpowiedzi. Panel: Dyskusja online dla tego kursu.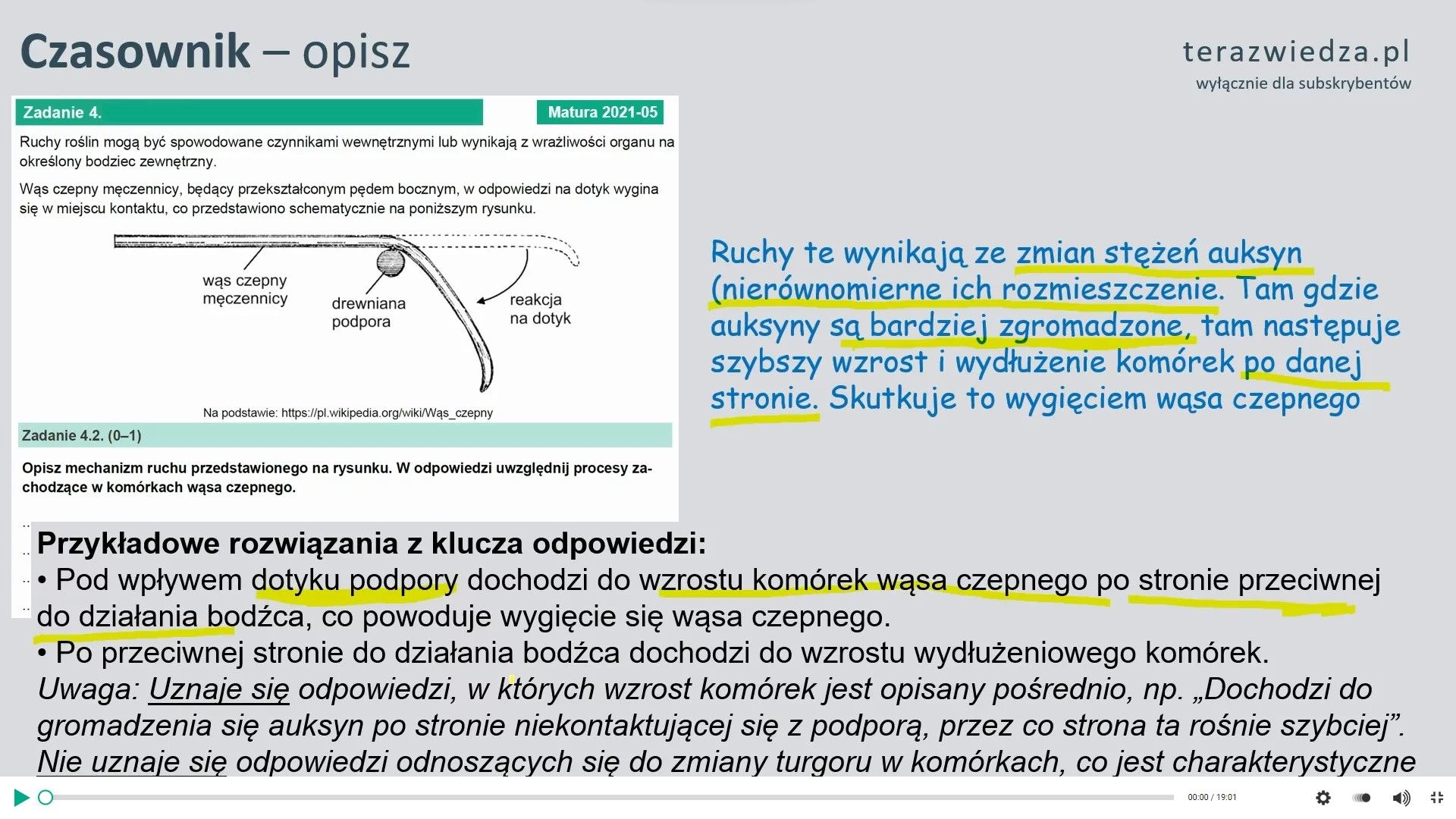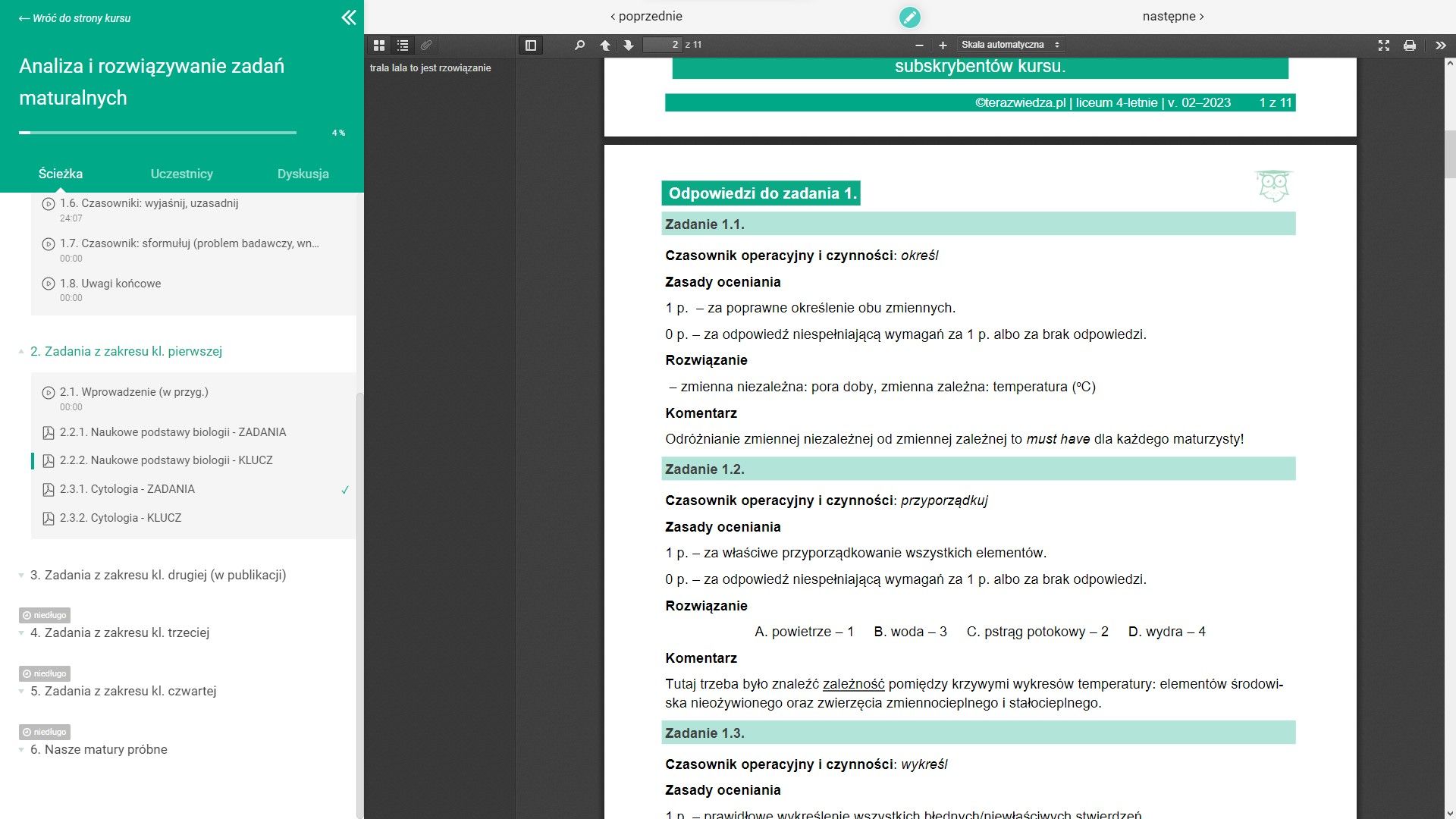 Brilliant Course
Easy to follow, nice exercises. It is actually good to cover the basics of design, even if you are not an absolute beginner, and especially if you are self taught.

Josh Stobard
Recommended
I really would recommend this course to everyone interested in graphic design and willing to work on their skills. The course is oriented to designing with digital software

Helen Red
Very Helpful
I have completed this course and now I know the basic fundamentals of Graphic Design which are highly important for a successful professional life in Graphic Design.
Nick Jonas
Autor
Waldemar Lewiński
Nauczyciel biologii
Nauczyciel (niestety były) oraz autor książek i kursów multimedialnych. Pierwsze sukcesy odnosił jako nauczyciel – jego uczniowie zdobywali indeksy i laury na olimpiadach biologicznych. Później zaczął pisać książki – sprzedano ich kilka milionów (nie tylko podręczników biologii, ale także książek pomocniczych opracowanych w charakterystycznym swobodnym stylu). Całkowicie "porzucił papier" i od kilkunastu lat przygotowuje dynamiczne, multimedialne kursy biologii online. Zadeklarowany zwolennik rowerów, od niedawna także górskich.